Posted on
By Marlan Ingram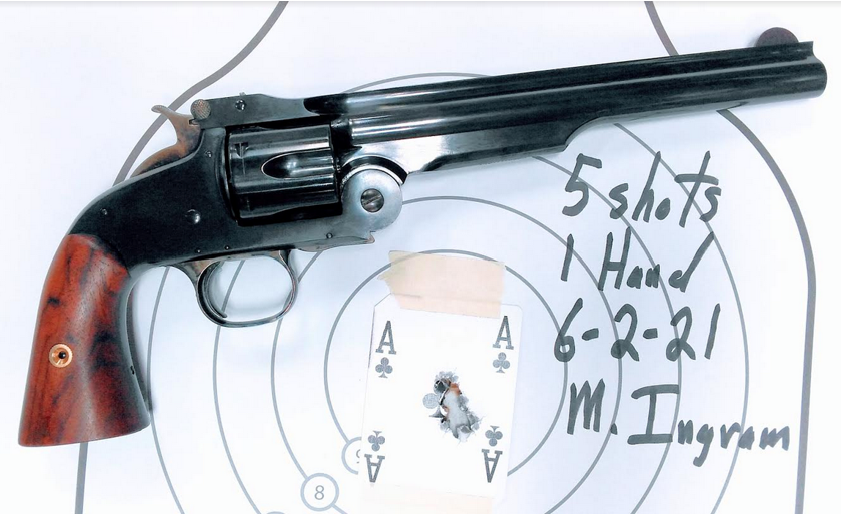 Old gunfighters accuracy vs. speed.

Back in the days of the Old West, there were no 'shooting schools' or academies as we know them today.  Generally, if you wanted to survive on the frontier, you would learn from some old sage who had been there and done that…
The Old Gunfighters Boast
By
Marlan J. Ingram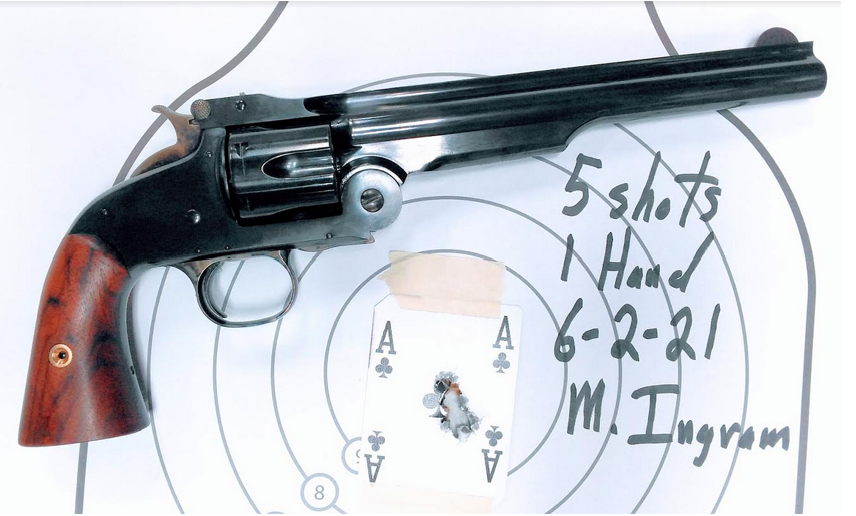 Back in the days of the Old West, there were no 'shooting schools' or academies as we know them today.  Generally, if you wanted to survive on the frontier, you would learn from some old sage who had been there and done that…but part of your training was 'the school of hard knocks'.  We do have the words of some of those Old West Gunfighters, and what they say is surprising, given that Hollywood has convinced us that it's all about 'the fastest draw'.  Look at the quotes about gunfighting from some of the prominent gunmen of the day:
"Whenever you get into a row (gunfight), be sure and take your time.  I've known plenty a fellow to slip up for shooting in a hurry." Wild Bill Hickok
"I don't make fast draws.  I pull my gun deliberately, aim carefully, and don't jerk the trigger." – Wyatt Earp
"Fast is fine, but accuracy is final." – Wyatt Earp
"The most important lesson I learned from those proficient gunfighters was that the winner of a gunplay usually was the man who took his time." – Wyatt Earp
"If you get in a gunfight, don't let yourself feel rushed.  Take your time, fast." – Captain John Reynolds Hughes, Texas Rangers
"Levy downed his opponent, because he looked through the sights of his pistol, which is a very essential thing to do when shooting at an adversary who is returning your fire." – Bat Masterson.
If you think about it, all of these Old West Gunfighters are putting a premium on accuracy, not speed.  What level of accuracy did they aspire to?  Fortunately, that information is known.  Wild Bill Hickok was known to practice in public:  He would start with a playing card a few feet in front of him, and one behind him.  He would draw and smoke the one in front through the center, them whirl about and drill the one behind him…also through the center.  He could do the same thing against opponents 'under fire', which is what made him so dangerous.
The notorious John Wesley Hardin was the most prolific and deadly gunfighter of his day.  One of his practice feats was to shoot five shots at five paces (15 feet) into a playing card, and this was done one handed (common for the day).  This was a common skill assessment for Old West Shootists.  Playing cards are known to exist shot by Hardin, Annie Oakley, and others. As an Old West enthusiast, I've performed this many times, but believe it or not, there is a modern equivalent, and it's called the 5x5x5 drill.  It's 5 shots at 5 paces (15 feet) in 5 seconds – on a 3x5 index card. As this is a modern drill, it's generally shot with two hands.  The next time you want to 'test your skill', give this drill a try.  You will find it both fun, and humbling.