COVID-19 Updates:
Starting Tuesday, March 24th we will be transitioning to Curb-Side Pickup only at Open Range - hours will be Monday-Saturday 11am to 6pm, and closed on Sundays.  The range and reball are closed.
Even though we are not required to close the showroom, we have chosen to comply with the Governor's Executive Order to close non-essential retail space.
We believe these measures will help slow the spread of Covid-19, while remaining open for order pickups, firearm and ammunition purchases.
Some in-store inventory will be placed online for purchase and then pickup.  This will include ammo and firearms.  This inventory will be located at https://www.openrangesports.com/shop/
For additional purchases that are not currently in store, you can continue to shop the off-site warehouse at gearfire.openrangesports.com
Please follow the attached diagram for curbside pickup, pull up to the front and someone will be out to meet you and deliver your order.  All purchases must be complete before entering the pickup line, these transactions MUST be completed through our online store or Gearfire.  No purchase transactions will be completed at the pickup area.
For non-firearm purchase - you will only need to bring your drivers license to pickup your order
For firearm transactions - you will need to bring the following.
current valid drivers license
Ink Pen
smooth hard to write on surface (i.e. clipboard, or book back)
current Kentucky CCDW license (if you have one)
Let us know if you have any questions. [email protected]
These efforts are to protect those at higher risk in our population,  with everyones help we can slow the spread of Covid-19 and return to business as usual sooner rather than later.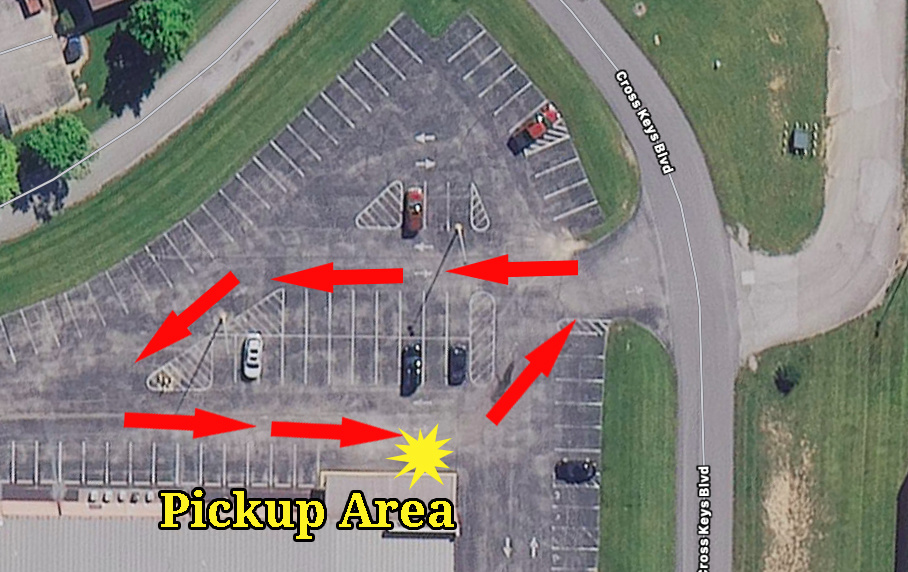 we really love our guests....
I'm proud to say Openrange is the most inclusive sport shooting facility in America. We'll make sure you'll have a blast.
We are located in Crestwood, Ky. just 10 minutes east of Louisville. The range, gun shop and reball arena provides fun for beginners and supports serious shooters who wants to have a blast.
We sport five 100 yard rifle stations and twelve pistol stations,  featuring programmable targetry & a fully-licensed gun shop, complete with a Conference and Training Center. 
Come visit soon.
"The only place I go to shoot.  Love the Thursday night Ladies night and Friday night date night.  We also went there for our CDW class.  One day course with an awesome teacher and at a price comparable to courses around town."  Emily C. (Yelp)