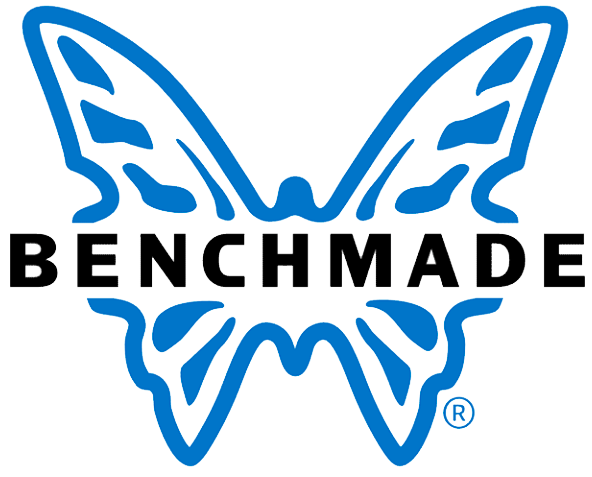 Since opening in 2006, Openrange has carried Benchmade.  Currently it is only knife brand we stock.  Our staff bets our money and our lives on Benchmade.  Come test and feel them at the Louisville area's largest Benchmade showroom, Openrange.
Erasing the lines between custom and manufactured, it is a matter of  satisfying the ultimate desire. Whether it is embellishing existing designs to  loftier heights, creating entirely new ones, or even crafting a one of a kind experience from a collector's wish list, the Gold class clearly sets the new standard of knife manufacturing.  By default, Gold Class products are limited edition and only available through Premium Authorized Dealers.  Shop Openrange's IN STOCK options.
It represents the most commonly used knives by professionals where life and death situations are often all in a day's work, so the tools they use must be up to the challenge as well. From Law Enforcement and Public Safety to elite Military troops, our obligation is still the same: The best tools for the job. Imagine what they can do in your world. Shop Openrange's IN STOCK options.
Staying true to blue, the Blue Class represents the heart of everything that is Benchmade. For years it''s been where people have come to expect greatness. Whether it''s folders or fixed blades, the Blue Class knife is designed and built for the individual who appreciates the difference a high-quality cutting tool can make. Shop Openrange's IN STOCK options.