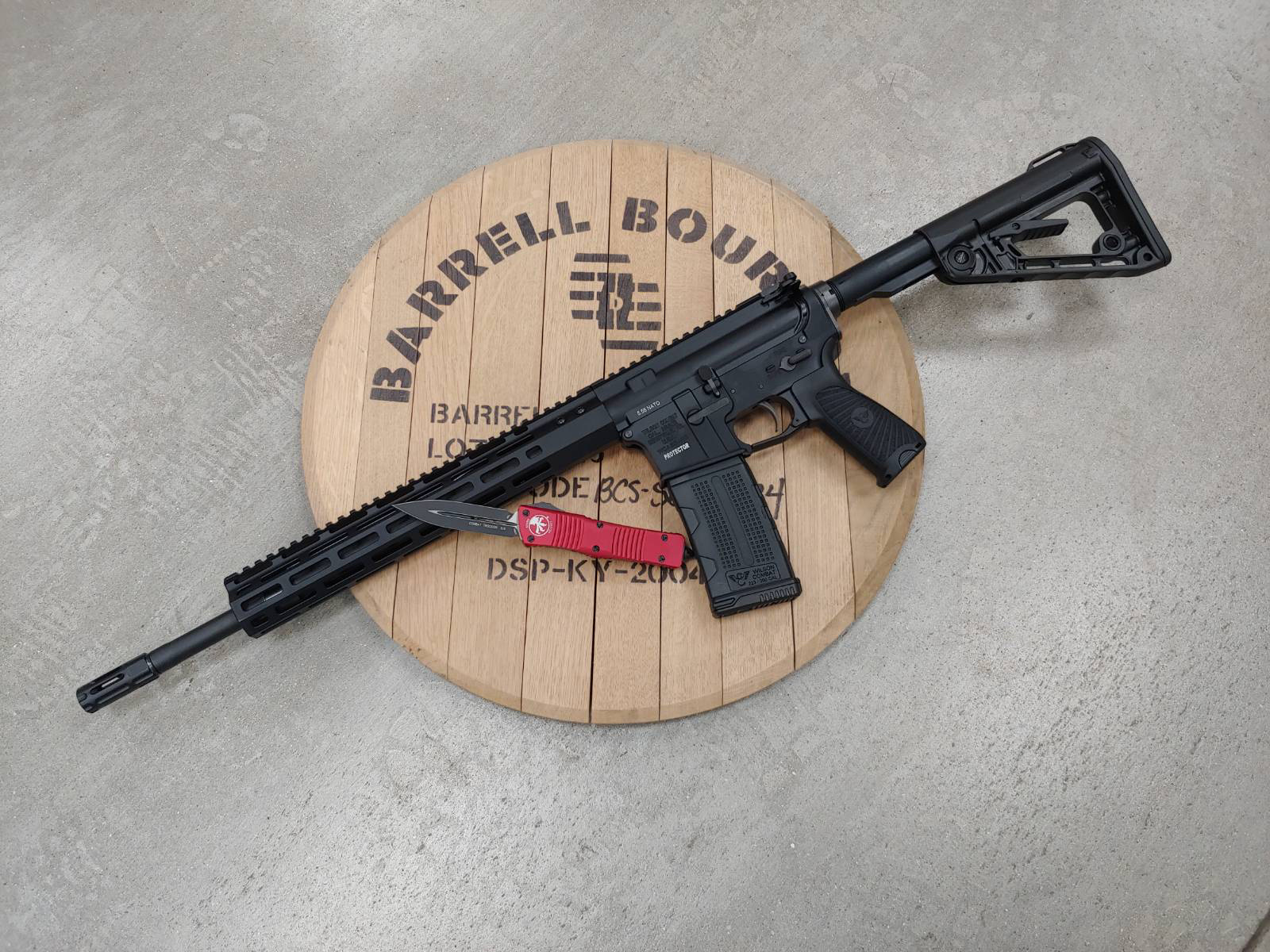 New Arrival ... Wilson Combat Protector Carbine ... Check it out.
---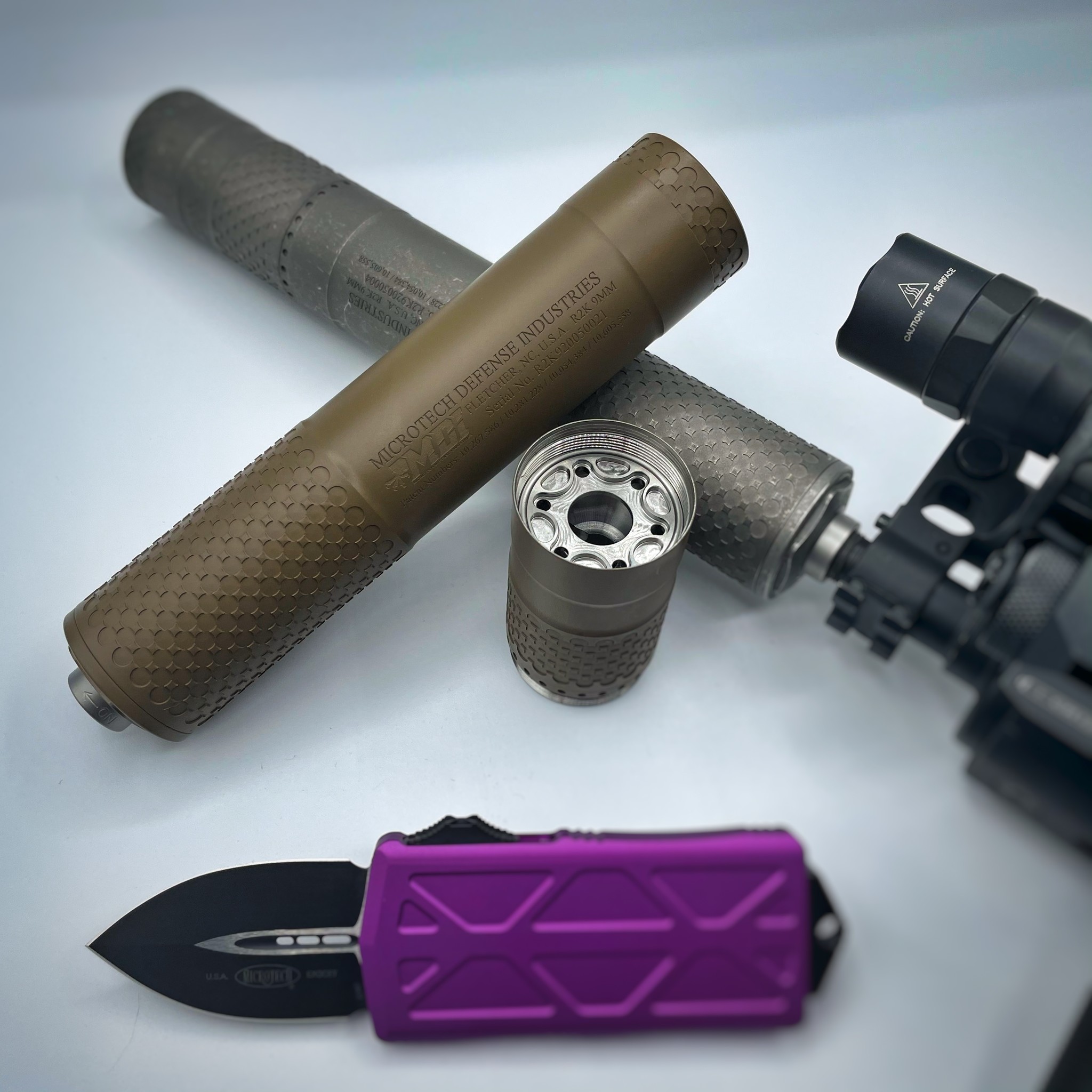 Only 1 Left! Tan Microtech R2K9 9mm suppressor  Check it out.
---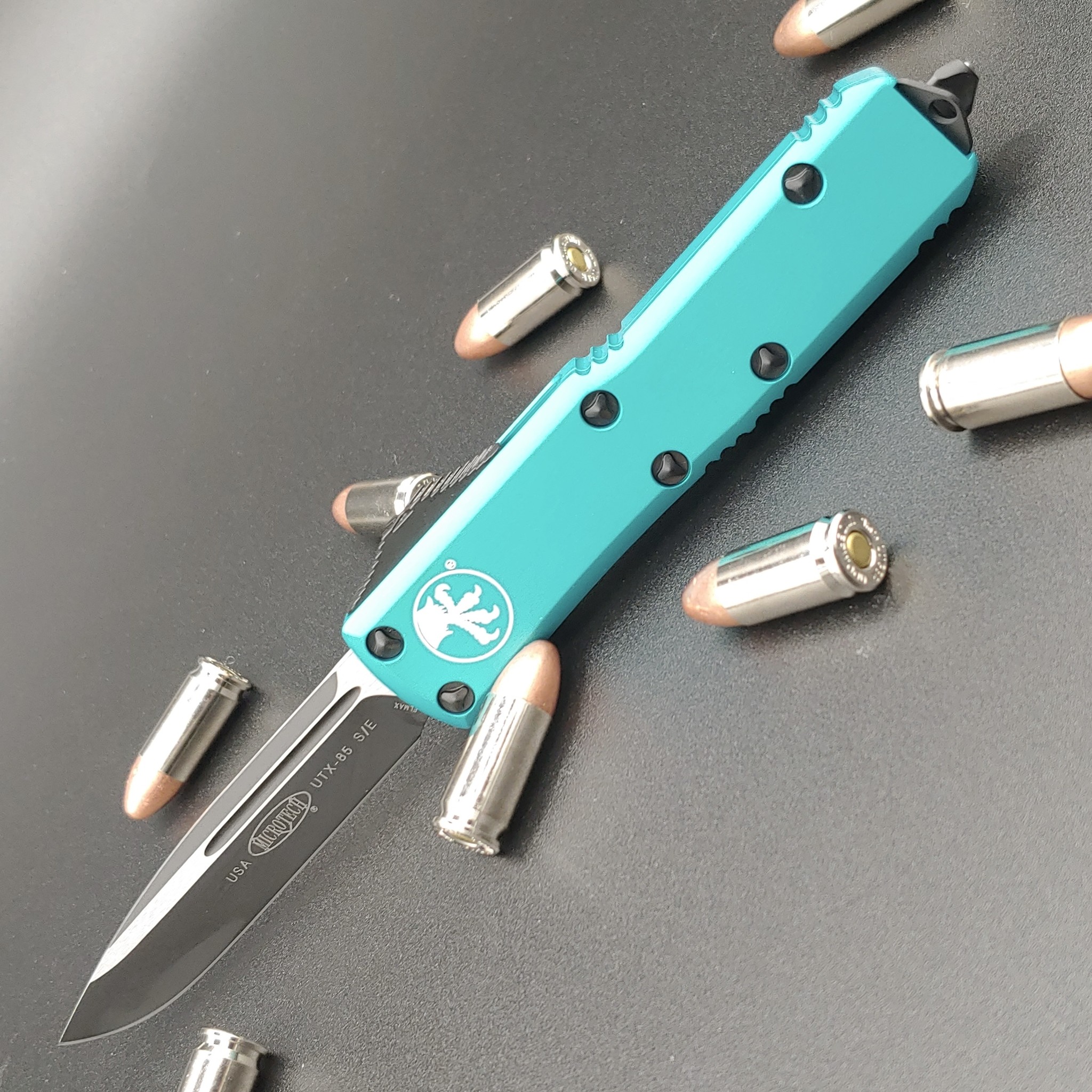 Another large Microtech drop has arrived.  Check them out.
---

We'll Give You $25 To Improve Your Self-Defense Skills. Complete any USCCA Mini-Class and receive a gift card.  Classes will fill up fast. Contact Opernange to learn more, then sign up today.
---
      
Start Your Self Defense Journey this Sunday! - 9mm in stock - COLT AR AVAILABLE!
---
      
Microtech EXOCET Bounty Hunters in stock .... Only 3 arrived.  Don't miss out, Purchase online now!
---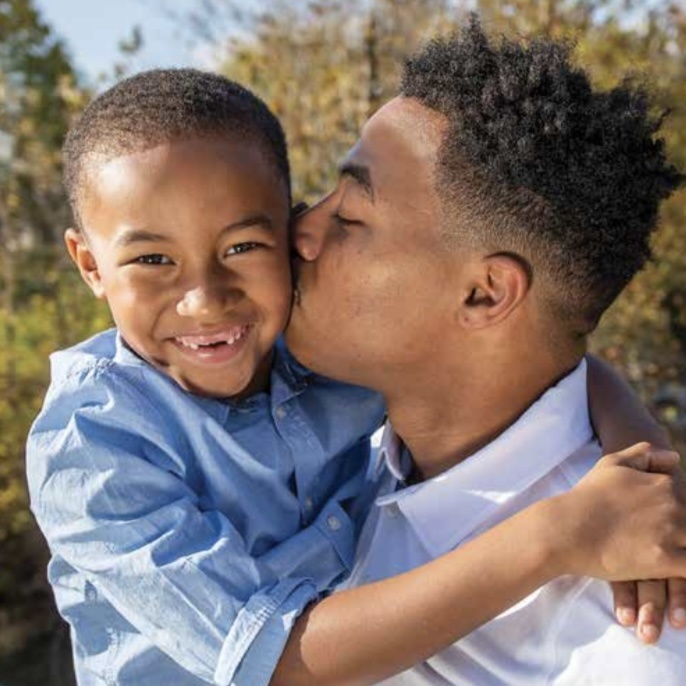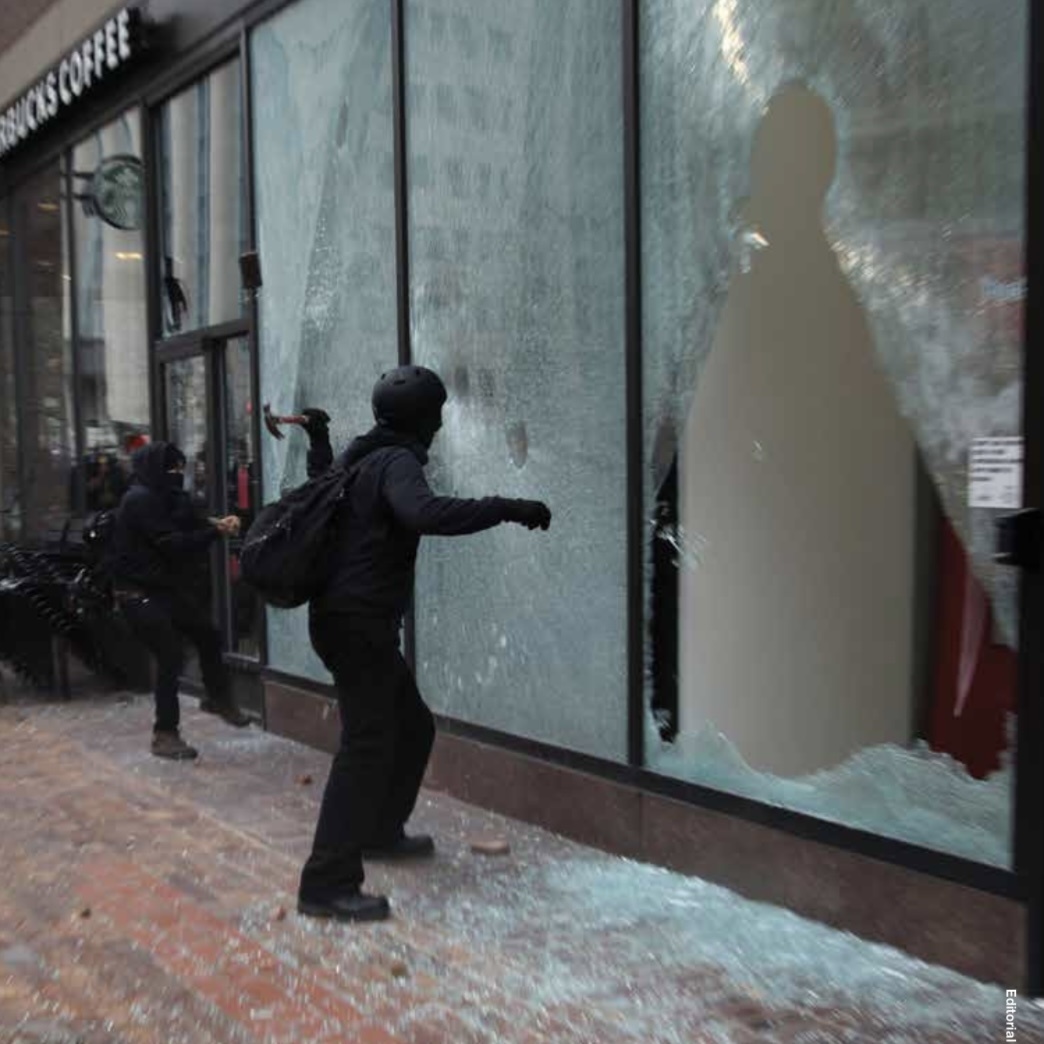 Openrange and the USCCA just partnered up to host 4 mini classes in March.  Each Thursday Crystal and Marlan will present a different topic.  Courses are only $35 and include a $25 Openrange range credit.  Find out more and sign up online.
---

Check out the brand new SIG P320 AXG Scorpion, all metal frame ... This thing rocks. Purchase here and see other in stock firearms.
---

Marlan's newest class is ready --- Blending Openrange and USCCA experience to create an awesome home defense course.  Find out more here.
---
 
Just in time for last minute Christmas shopping - A new shipment of Microtech knives have arrived. - View our selection of in stock Microtech knives
---

Self Defense Level 2 - Saturday October 10th 1pm to 5pm - Find out more
---

Upcoming CCDW Classes ... Click the link to see all the available upcoming CCDW classes.
---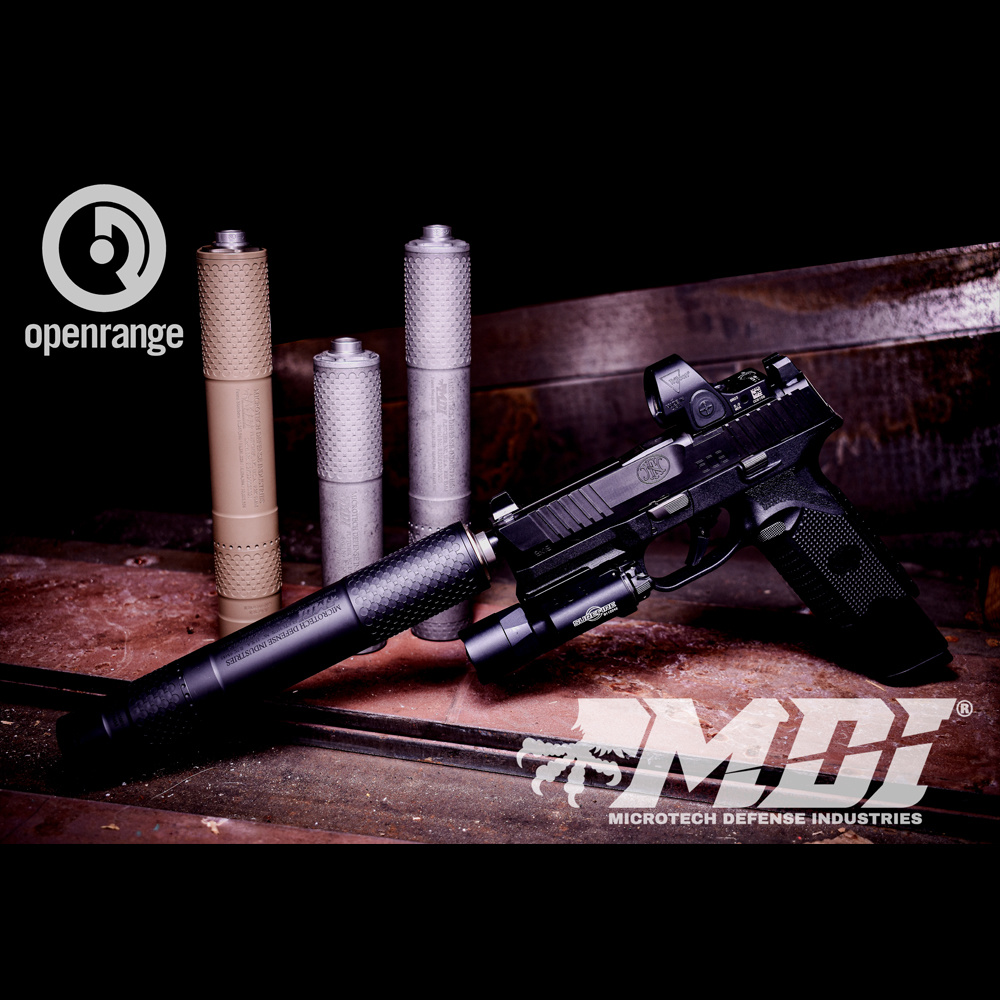 Be one of the first to get your hands on a Microtech R2K9 Suppressor.  The all titanium construction makes it extremely light and durability.  Designed for a military spec - It may be the best suppressor made.  Available in Black, Coyote and Apocalyptic.  In stock at Openrange NOW!
---
Don't just carry a boring knife.  Get something that stands out!  Check out our selection of Microtech Knives. #openrangesports
---
Looking for a little added value, Check out Openrange's select of used guns.  They are available online, reserve now.  They won't last long. Click here.
---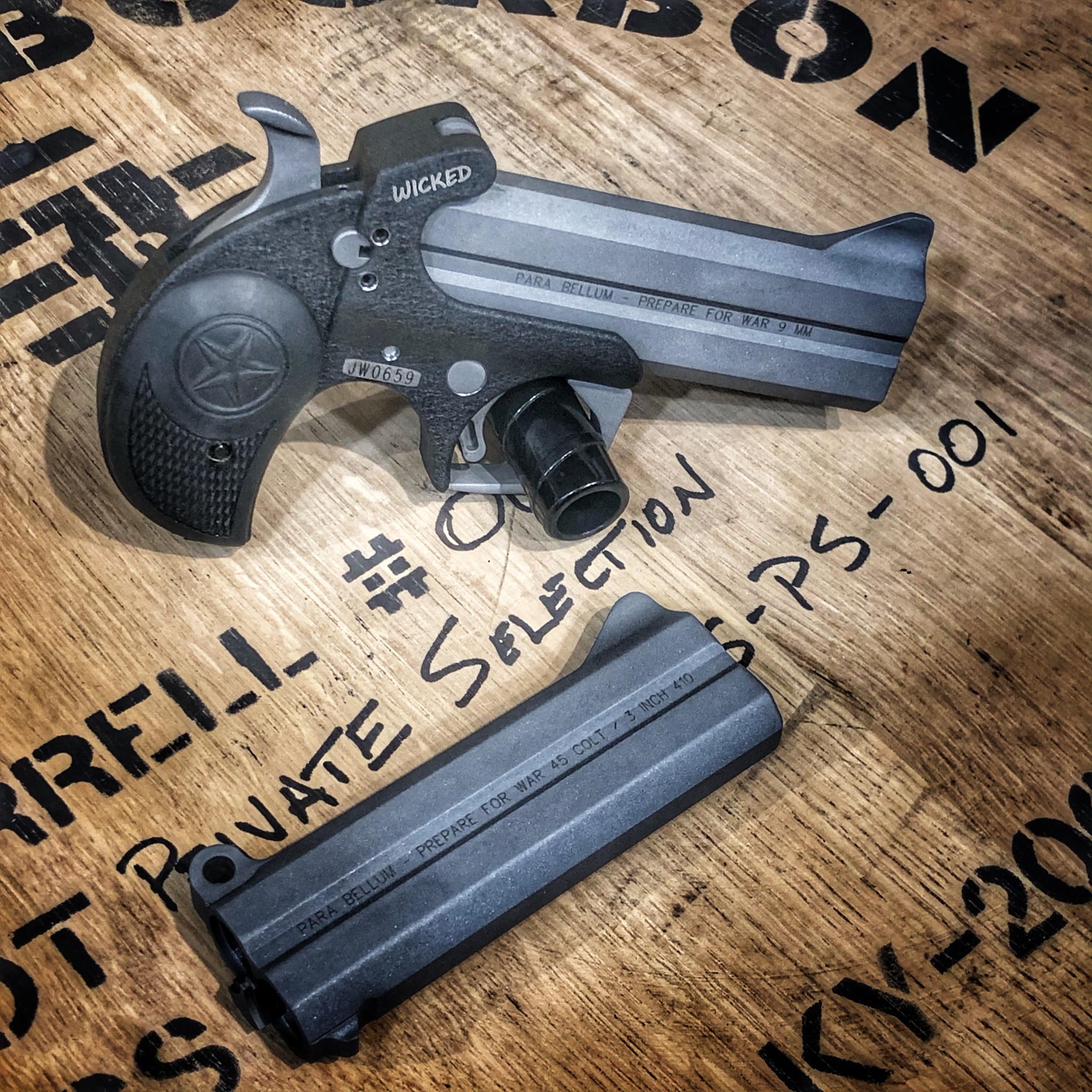 Something Wicked this way comes! .... In honor of our gun being the FIRST TWO SHOTS of the movie John Wick 3, Bond Arms put together a special package that includes a 9mm Bond Arms with a 4.25" barrel just like the one that John Wick shot in the movie, plus an extra 4.25" 45/410 barrel. The Bond Arms Wicked is a very special edition gun that you can get for a limited time!  Click here to purchase.
---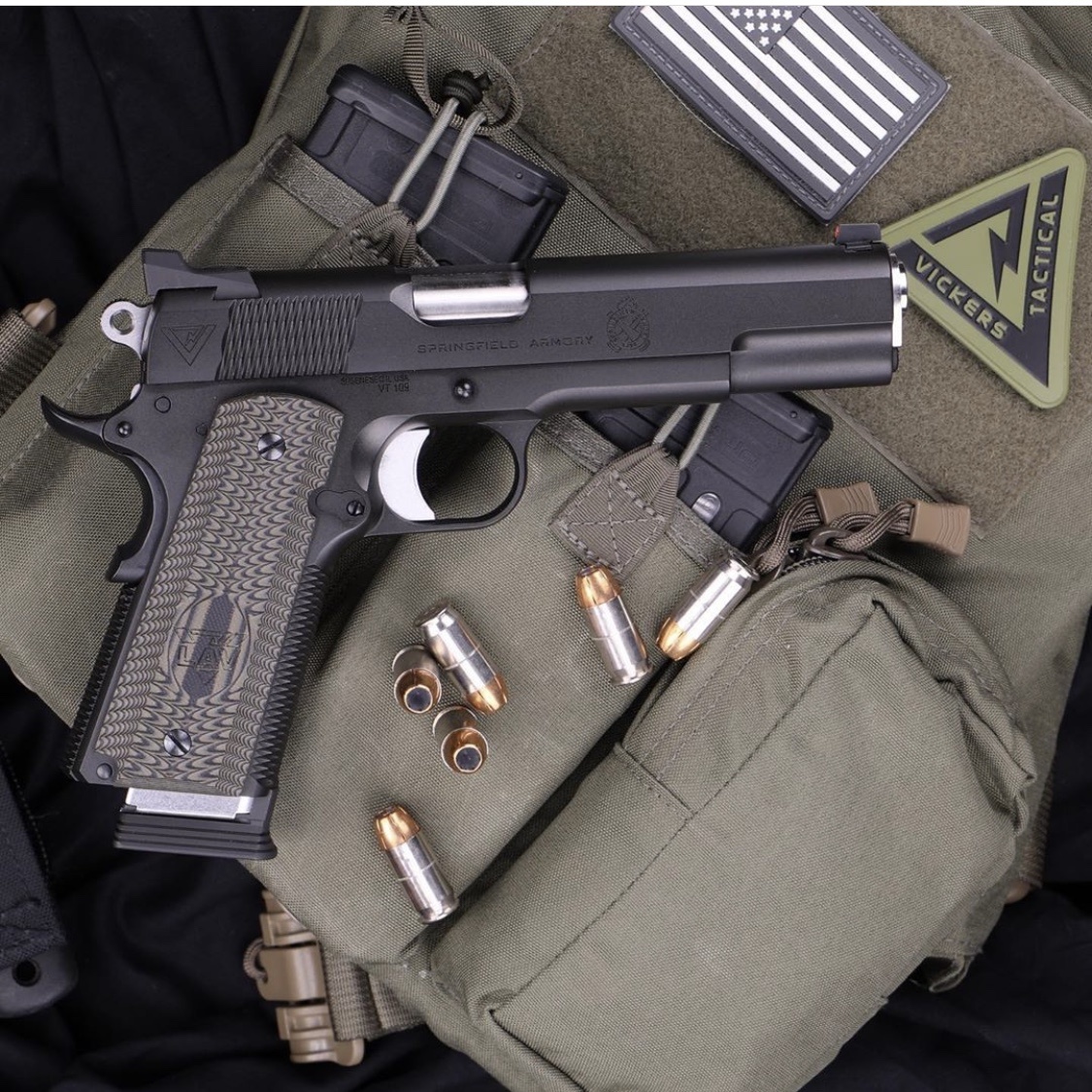 The newest #lipseysexclusive in collaboration with @vickers_tactical and @springfieldarmoryinc is in the store.  The Vickers Tactical Master Class 1911 is a custom level, feature packed classic with incredible lines. We only got 1 and it won't stay around long.  Purchase here! #aimhigher #1911 #vickerstactical #springfieldarmory #45acp #45acp1911
---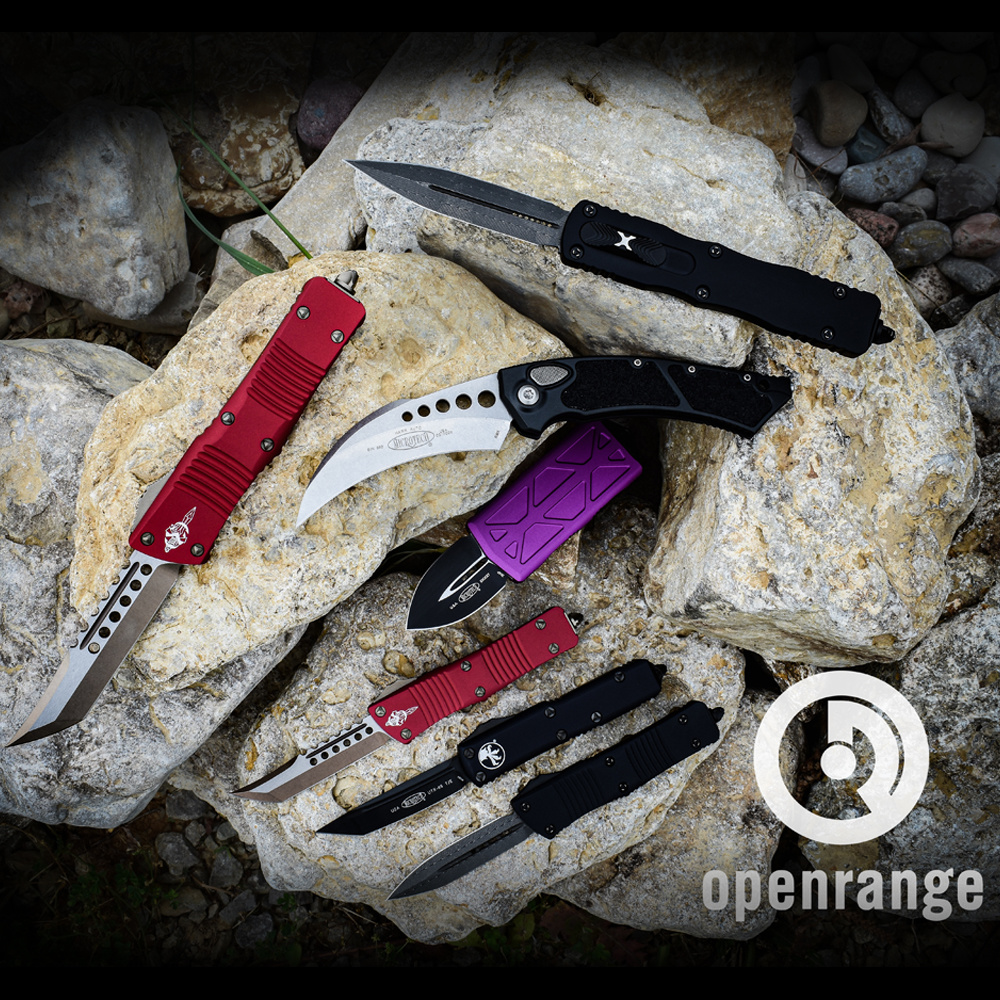 Microtech knives come in all shapes, sizes and configurations for whatever your mission is. Check out the selection with more arriving weekly.
---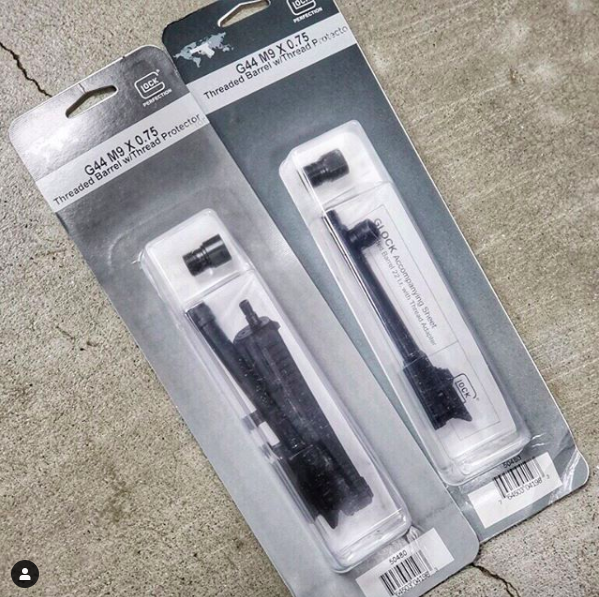 Add something to your Glock 44 .22LR - Threaded barrel kits available in-store and online. Comes with M9 x .75 RH threaded barrel, 1/2-28 adapter and thread protector. #openrangesports #glock #22lr