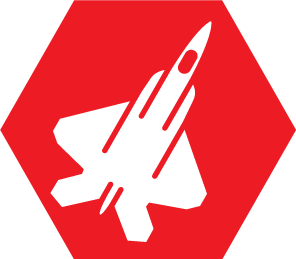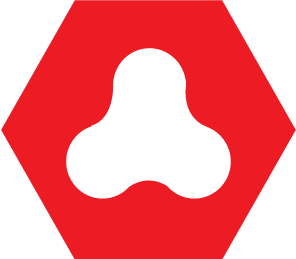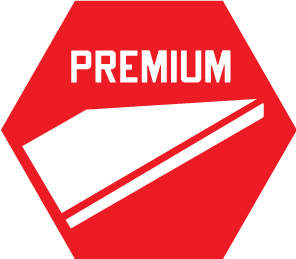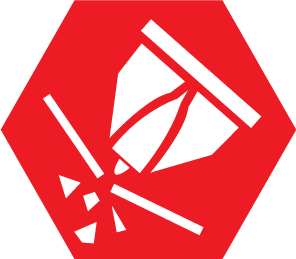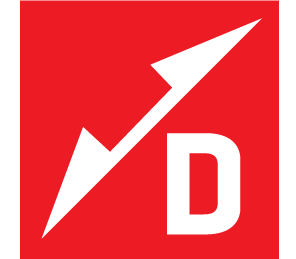 As the flagship model of the Microtech® O.T.F. lineup, the Ultratech® sets the standard for Out-The-Front technology. Proprietary design allows the firing spring to be at rest in both the open and closed positions, drastically reducing wear on the internal firing mechanisms. The contoured chassis handle provides a lighter and more ergonomic feel and comes in a smooth, flat finish.
a unique combination
Remember opening up a pack of Baseball cards and not knowing whats inside? Well, we feel the same about not disclosing what we configure in our factory until it hits dealer shelves. This keeps our knives more collectable and makes yours more unique. You might get a double serrated apocalyptic and that knife combo may never be run again. Our core knives are special like each individual buying them.