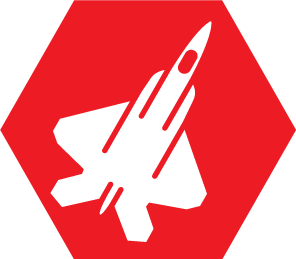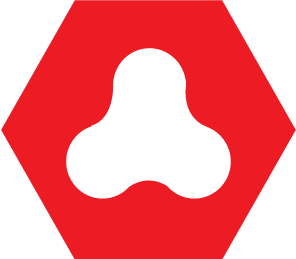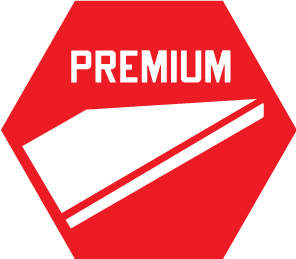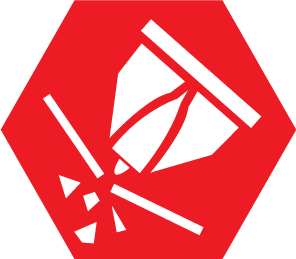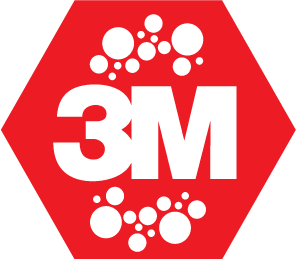 The SOCOM Elite® Auto sets the standard for tactical/utility cutlery. The original SOCOM has remained a highly popular folding knife since its inception in 1996. Over the years improvements have been made, making the SOCOM more adaptable to different environments. The manual or auto SOCOM has a unique handle shape that molds to your hand. You know you are buying the best tool on the market no matter which one-of-a-kind blade you choose.
a unique combination
Remember opening up a pack of Baseball cards and not knowing whats inside? Well, we feel the same about not disclosing what we configure in our factory until it hits dealer shelves. This keeps our knives more collectable and makes yours more unique. You might get a double serrated apocalyptic and that knife combo may never be run again. Our core knives are special like each individual buying them.