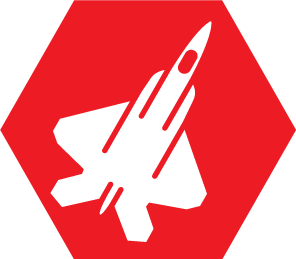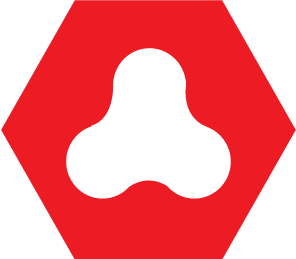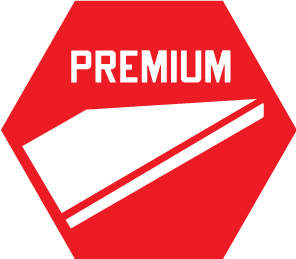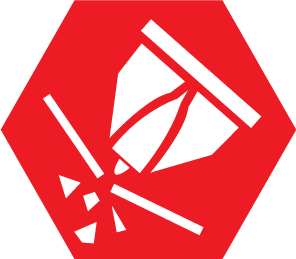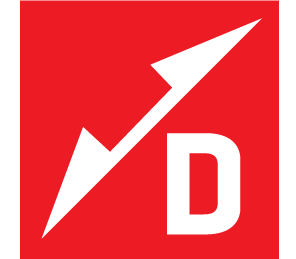 All-new in our 2019 lineup, the Exocet™ marries utility and daily practicality together in one unique package. Innovative and the first of its kind, this automatic O.T.F. conceals a California legal blade and doubles as a money clip, making it perfect for daily carry.
a unique combination
Remember opening up a pack of Baseball cards and not knowing whats inside? Well, we feel the same about not disclosing what we configure in our factory until it hits dealer shelves. This keeps our knives more collectable and makes yours more unique. You might get a double serrated apocalyptic and that knife combo may never be run again. Our core knives are special like each individual buying them.